Ministries
A Place for Everyone
And he gave the apostles, the prophets, the evangelists, the shepherds and teachers 
to equip the saints for the work of ministry, for building up the body of Christ. – Ephesians 4:11-12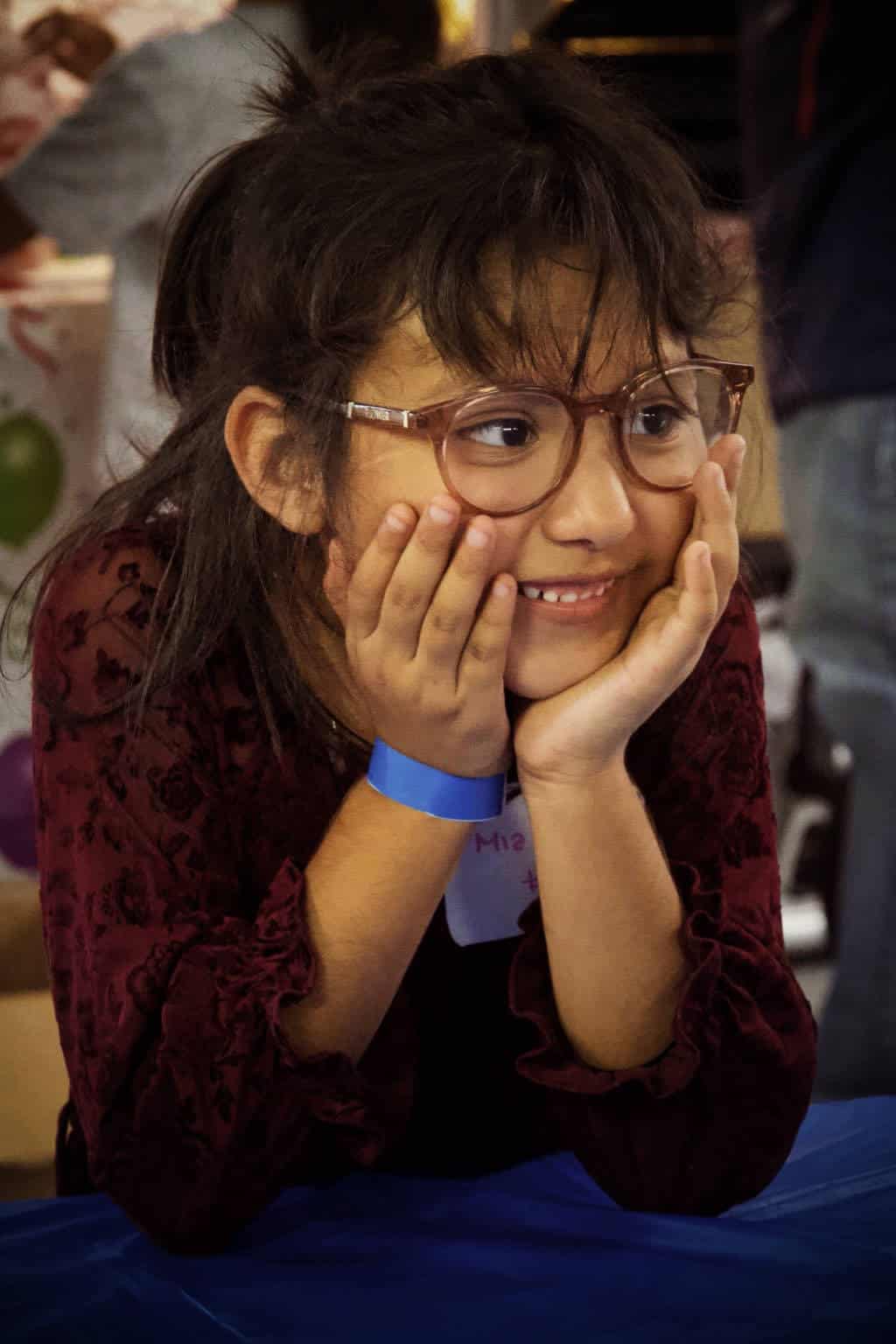 NEWBORNS AND TODDLERS
For newborns and toddlers, we have nursery and early childhood spaces available while we offer fun learning environments for preschool up to 1st-grade students. Our children's environments include Bible stories, songs, games, crafts, and playtime each week. Be sure to check out the information on each of our age-specific children's programs or contact us to speak with our children's director about any questions or concerns.
PNEUMA KIDS
We want church to be a place where your entire family is encouraged to draw closer to Christ—your kids included! That's why, during our Sunday morning worship services, our kids' ministry, PNEUMA Kids, offers fun and engaging environments where children can learn and grow in faith as well. All our kids' programs are designed to be safe places where children in our church can learn new and exciting things about God while being led and cared for by adult volunteers from our congregation. It's our hope to encourage children to not only discover new things about God, but also begin to understand how those things matter in their own lives.
GIRLS MINISTRIES
Girls Ministries is a discipleship program that has a legacy of godly women coming alongside girls, guiding them on a path to become mature and godly women. Our goal is simple: To see every girl moving toward a deep relationship with Jesus Christ, and to realize her importance and potential in the kingdom of God. We want our girls to build relationships. Girls encounter challenging situations as they grow up. By intentionally fostering relationships between girls and leaders through Girls Clubs, you can create a safe environment for girls to discuss issues they face and get godly counsel. Most importantly, Girls Ministries Girls Clubs show each girl that God loves her and wants a relationship with her. 
Birth–36 months: Sunlight Kids
Preschool 3 and up: Rainbows
Kindergarten: Daises
1st–2nd grade: Prims
3rd–5th: Stars
PNEUMA Youth
With our student ministry, PNEUMA Youth, we strive to lead students to become passionate followers of Christ. By partnering with parents and trained leaders, our mission is to teach and inspire the next generation to be founded in their faith and confident in their Creator.
Through regular Bible study and small group gatherings, we encourage students to walk boldly towards Christ, apply His truth to their lives, and develop strong, life-changing relationships with the God of the universe. We want our students to know Jesus so that they might be excited about sharing His name and making Him known to others. Our prayer is that the church would be the future of our world and our students, the future of the church.
PNEUMA Youth serves students 6th grade and up. With weekly programs for middle and high school students, we have something for everyone!
Adult Ministries
Our church is committed to equipping and empowering adults of all ages to walk together towards freedom in Christ. Our adult ministry programs bring men and women together as they seek to honor God in their homes, careers, relationships, finances, and more. We want to create a network of support for adults in our community to connect with one another on a regular basis for a specific purpose—to know and experience Jesus in community with others.
Through small groups, classes, and monthly gatherings, we connect adults together as they connect with Christ. Whether you're single or married, with children or without, young or old, male or female, we have a place for you!
Have a Question?
If you have a question about anything, please let us know. We'd love to hear from you.