WELCOME TO Pneuma'S WEEKLY MESSAGES
Listen to our English Pastor John Ryan Cantu's Sunday morning messages here or subscribe wherever you listen to podcasts.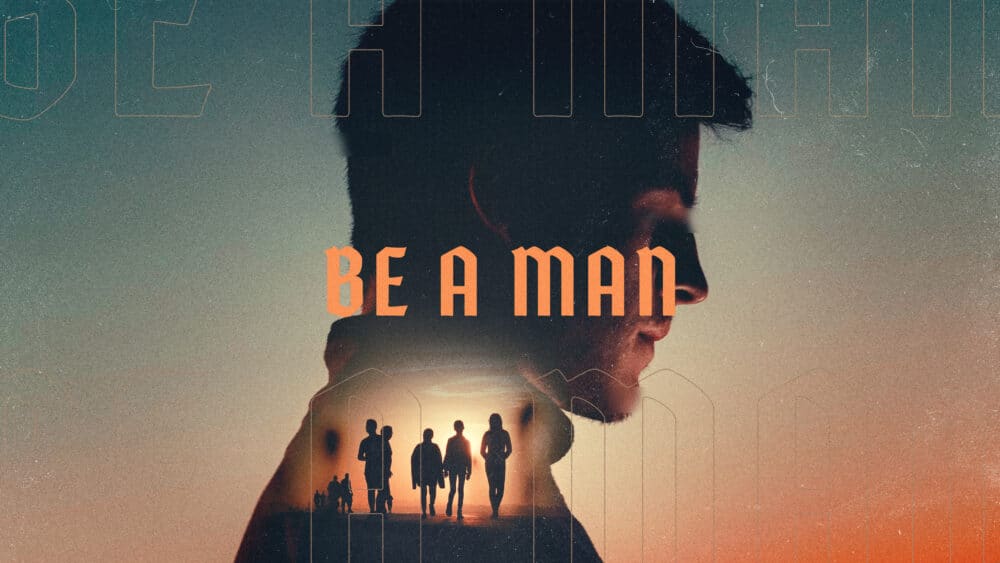 More Messages Associated With "Father's Day"...
Have a Question?
If you have a question about anything, please let us know. We'd love to hear from you.