John Ryan Cantu - July 8, 2018
What God Allows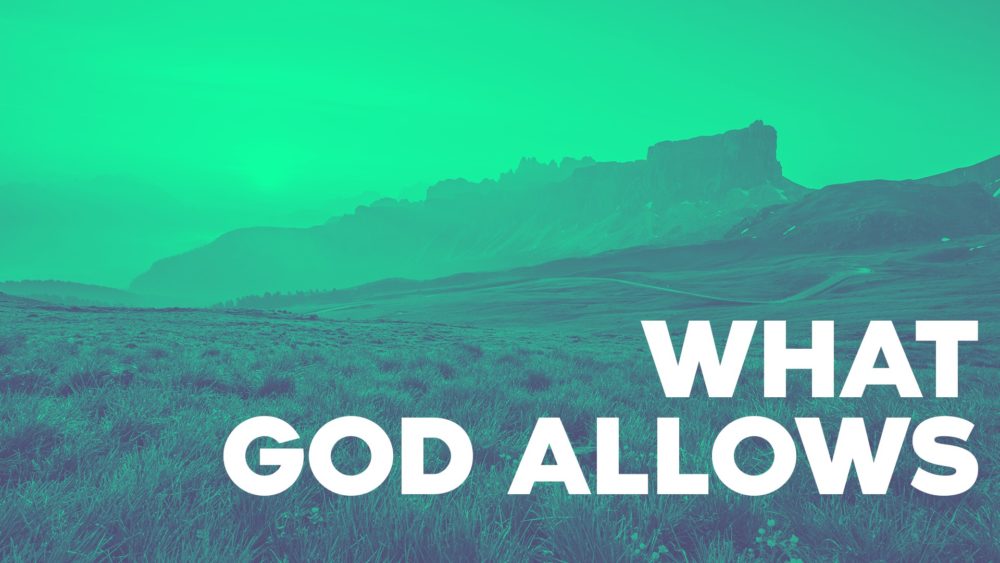 Have you crossed the line of desperation in any area of your life that's caused you to make unwise decisions? We've all heard the saying "desperate times call for desperate measures." But just because you're desperate doesn't mean you can't make wise decisions. In this message, Pastor Ryan looks to the story of Esther and Mordecai, how when they were in a genuinely desperate moment in their lives they were able to make a decision that saved their people from death.
Scripture References: Esther 4:8-17
More Messages Associated With "Challenges"...