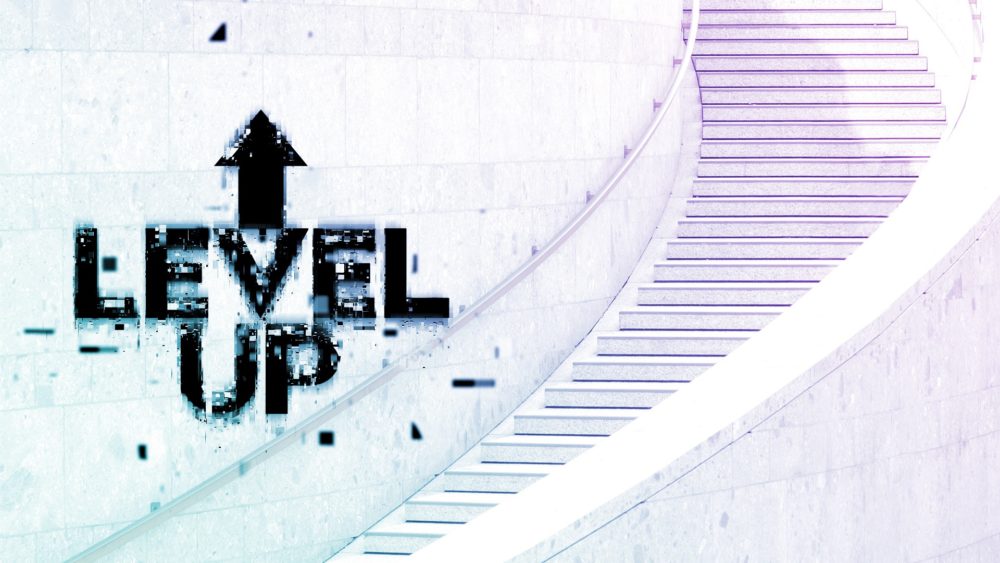 Scripture References: Luke 18:18-30
From Series: "Level Up"
As we dive into 2018 with new plans, new goals, and new resolutions, very often do we fail to include the main ingredient; new strategies. This series will give 4 simple strategies we can employ to do and be better in our daily lives as students, employees or business people, leaders, husbands, wives, fathers, mothers, and most importantly, Christians.
More Messages from John Ryan Cantu...