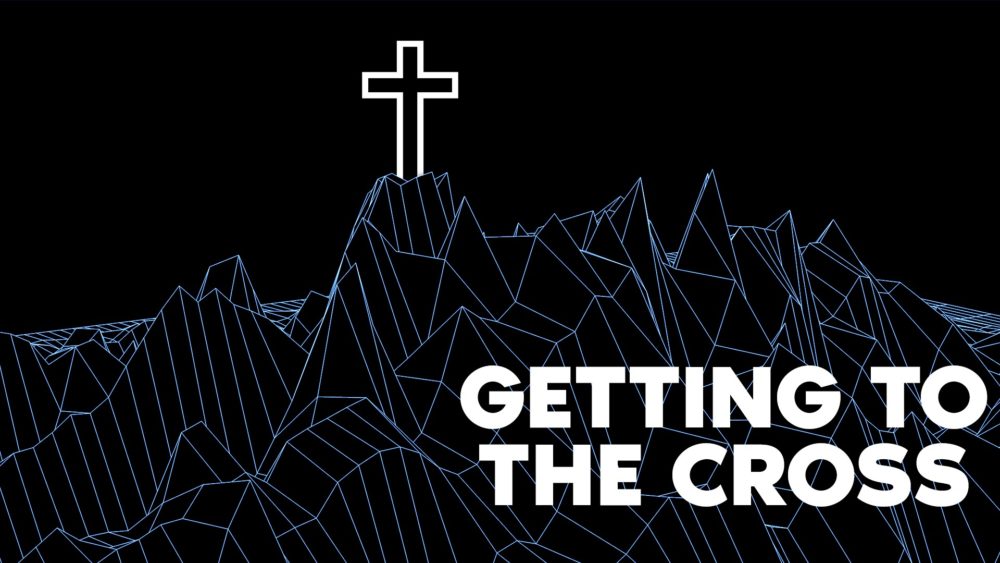 Scripture References: Mark 15:22-32, 1 Corinthians 1:18, John 20:9, Luke 24:12
From Series: "Getting to the Cross"
This series will take a look at the life of Jesus as told through the Gospel of John. It will end with the death and resurrection of Jesus. The purpose of John's Gospel is evangelical so that people would know who Jesus was, what He did, and believe in Him.
More From "Getting to the Cross"