WELCOME TO Pneuma'S WEEKLY MESSAGES
Listen to our English Pastor John Ryan Cantu's Sunday morning messages here or subscribe wherever you listen to podcasts.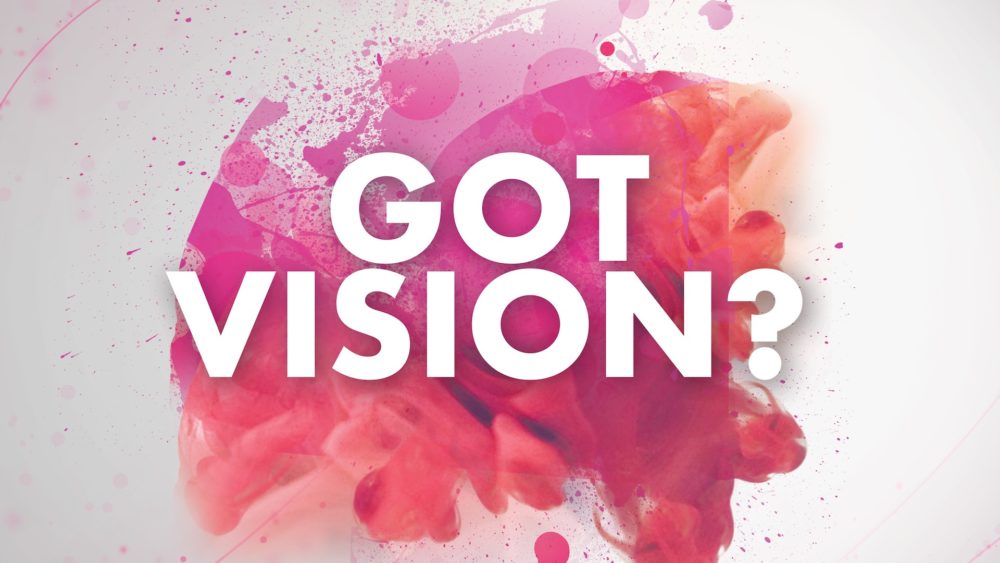 Scripture References: Luke 5:1-11
From Series: "Got Vision?"
During this series, Pastor Ryan will discuss the vision of this church ministry in 4 separate messages. Not only will the vision be discussed but specific strategies and plans to help us achieve the vision God has shown us.
More Messages
Have a Question?
If you have a question about anything, please let us know. We'd love to hear from you.